We clean, seal, protect and restore leaking & discoloured roofs across Victoria!
☑ No Job is too small or too big for us
☑ Save thousands of dollars over cost of replacement
☑ Protect and eliminated leaks to protect your home
☑ Extend the life of your roof and add value to your house
☑ Fix leaking & discoloured roofs just like brand new



About Us
CPR Roof Restoration: Extend the life span of your roof
Are you planning to replace your roof? Fortunately, you don't have to replace your roof entirely whenever your home suffers damage. At CPR, we offer affordable roof restoration.
We provide you with best services having Customer satisfaction as our foremost priority. CPR believes in analyzing your problem and providing best possible solution to your problem to make your merger with us turmoil free from start to end. We adhere to the highest standards for your roof.
Our extensive experience and time in the industry has allowed us to refine our restoration process. We recognize that the quality of the job is centered on attention to detail and workmanship. That is why we have a stringent quality control process. You can rest assured that your roof restoration will be of a high quality.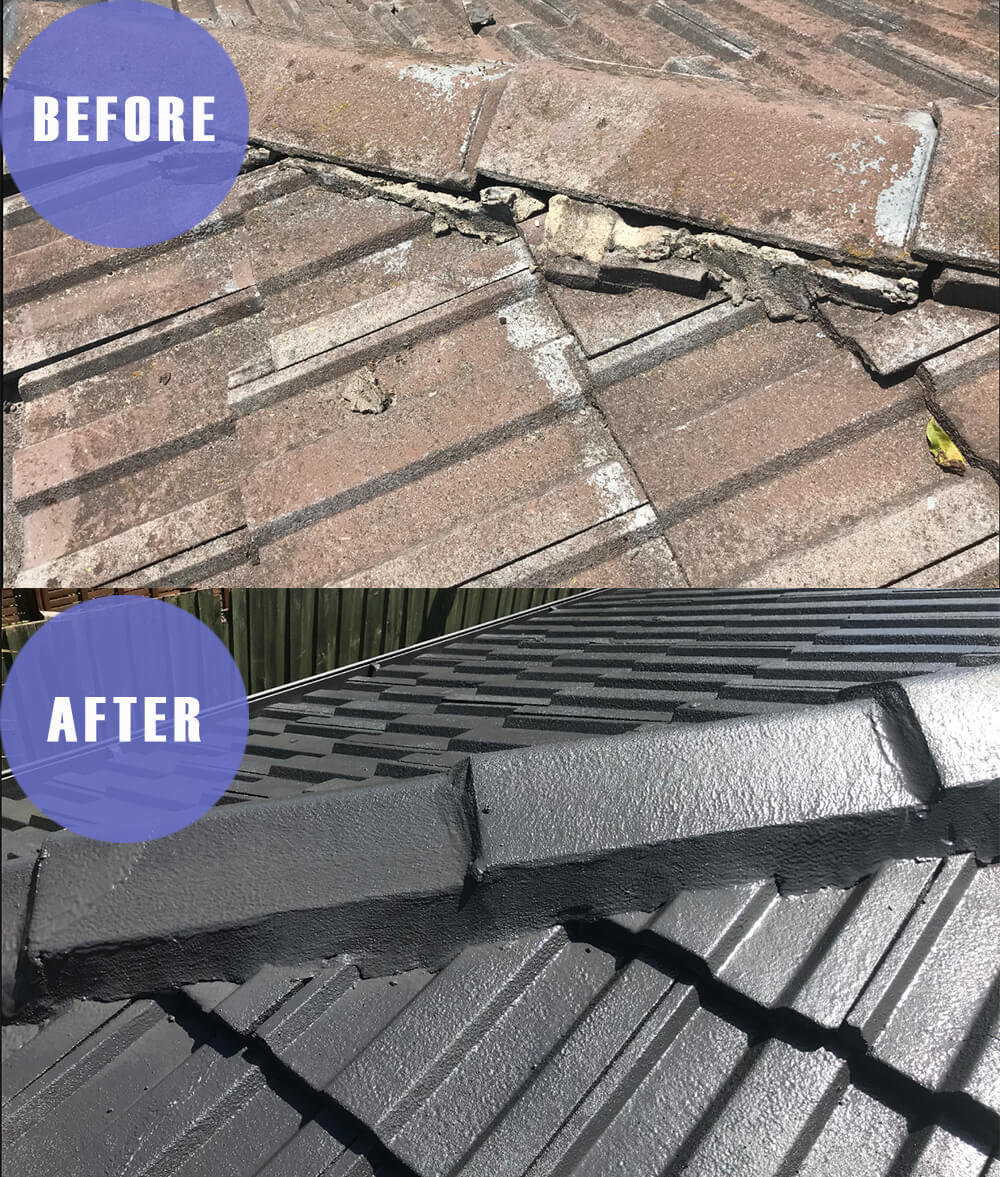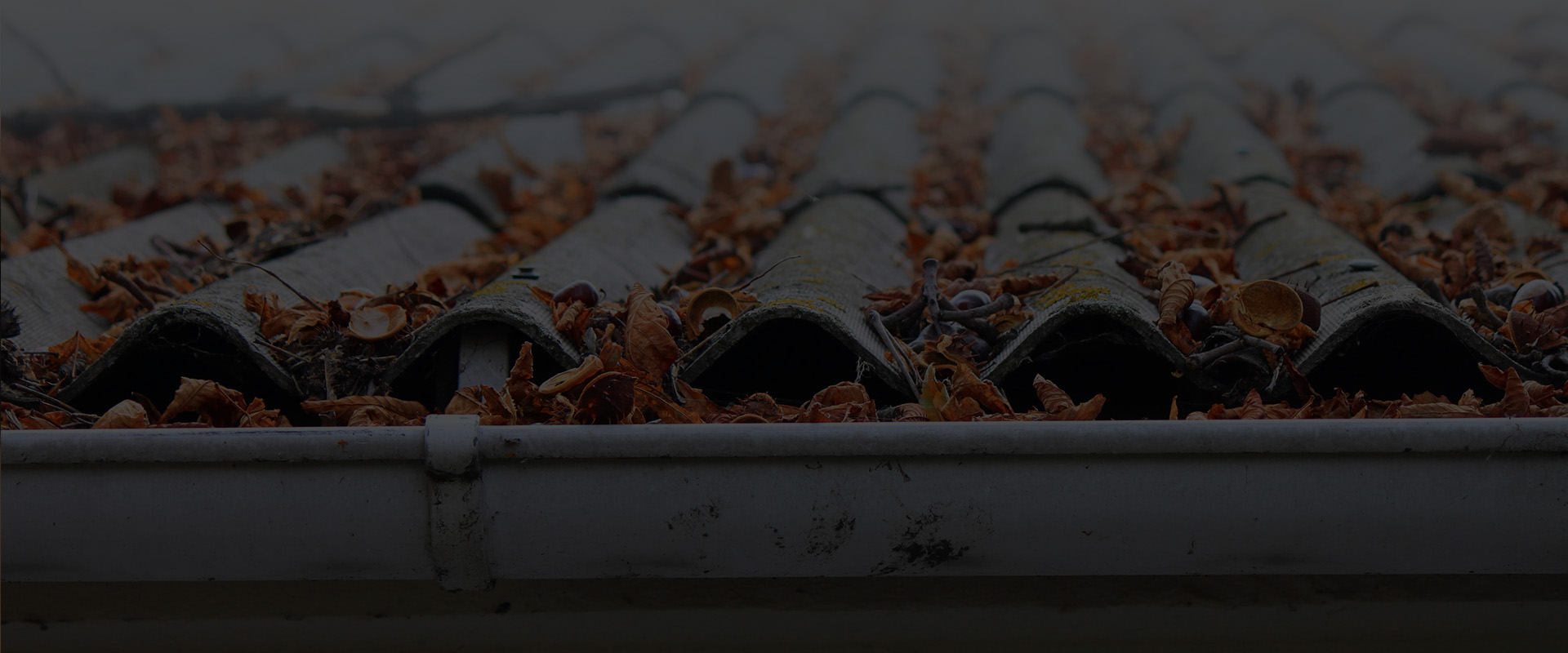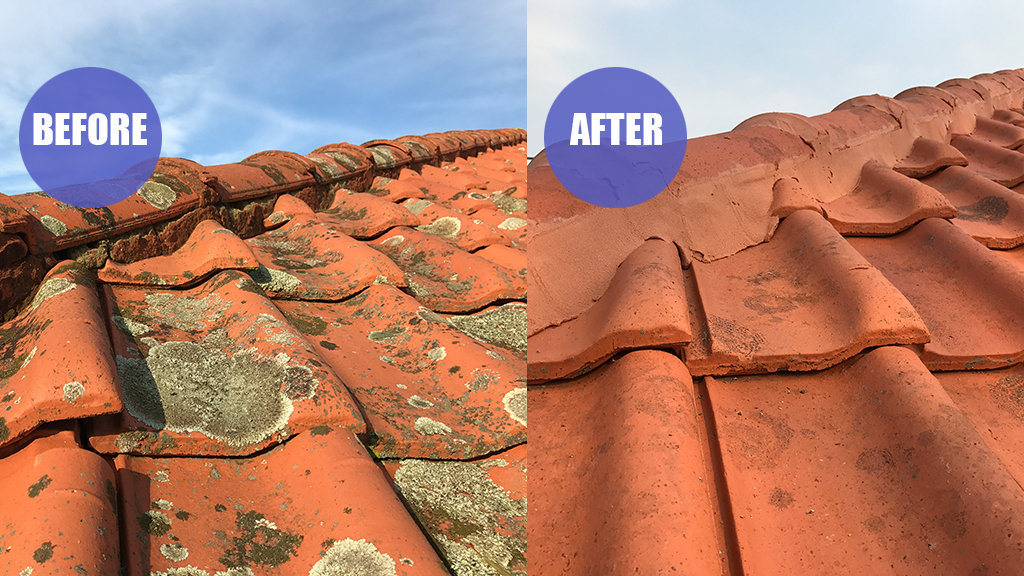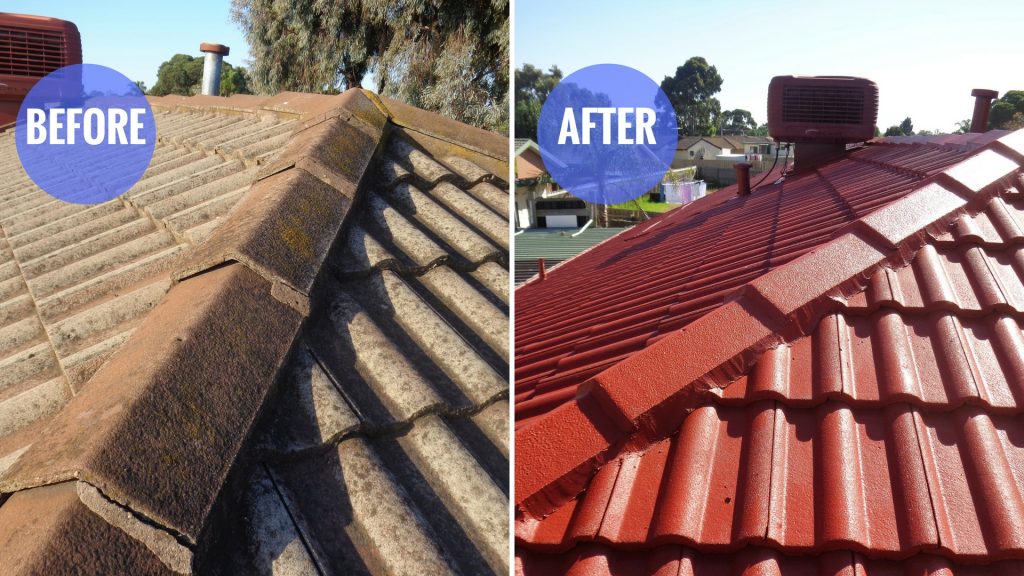 Address Damage
The first and arguably most important step of any Melbourne roof restoration is repairing damage.

Clean Surface of Roof
Once your roof damage is repaired, we can prepare it for a new coating of paint and protective layers
---

Paint the Roof
The first layer that we apply is a fungi and mould inhibitor.

Re-bedding & Capping
We check if any of the ridges on your roof need re-bedding.

We Use Regent Paints
Their range of coatings share the customer benefit of being top quality.
Why do you need roof restoration?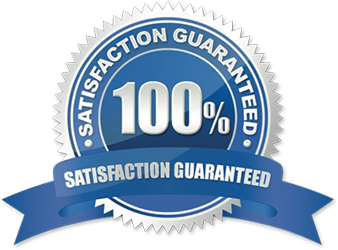 We inspect your roof to the extent so that we can tell you what are the issues to be solved and offer you with the best possible solution with clear price quotation.
Every roof is different, so we can only assess which repairs are required when we conduct your free inspection. Your roof takes up as much as 50% of your homes exterior and is completely open to the elements. Due to weather conditions your roof is goes through strenuous circumstances on a daily basis and overtime this will have a toll on your roofs ability to keep the elements out.
Having your roof restored by CPR Roof Restoration will get your roof back up to standard, keeping the elements out and leaving you with peace of mind. has restored, repaired and re-roofed hundreds of homes all across Melbourne and Victoria for over 20 years. We are the leading specialists in roof restoration in Victoria. Our fully qualified staff aim to please every customer with high quality workmanship and friendly, professional service.
Why is CPR Roof Restoration Trusted By More Than Ten Thousand Home Owners in Melbourne And Across Victoria?

Fully Trained Crew
We believe in the saying "You don't always get a second chance to make a first impression". We go above and beyond our competitors by repairing, re-pointing, re-bedding, and pressure washing before we seal your roof.

Over 20 years Experience
We get it done on budget and time with a hassle-free experience. We've been protecting homes like yours for more than 20 years. We know which products work best to seal and restore your roof.

Above and Beyond
We don't just sell our service, we educate our customers so they can make informed choices. We go outshine our competitors by repairing, re-pointing, re-bedding, and pressure washing before we seal your roof.

Regent® AcraTex® Roof Membrane
We have many protective membrane options for you to choose from, including a wide range of colours and even heat reflection to lower your bills in the summer. Get smart with your choices with us.
Receive a Regent® 10 Year Warranty
As our team is highly trained restoration experts, we're able to pass on a warranty direct from Regent straight to you! You can have peace of mind for the next 10 years for roof restoration.

High-Quality Aluminium Gutter Guarding
CPR roof tilers settle for nothing less than perfection – we're not finished until your roof looks and functions amazingly well. Quality products with quality service, provides you with perfect combination of our service.